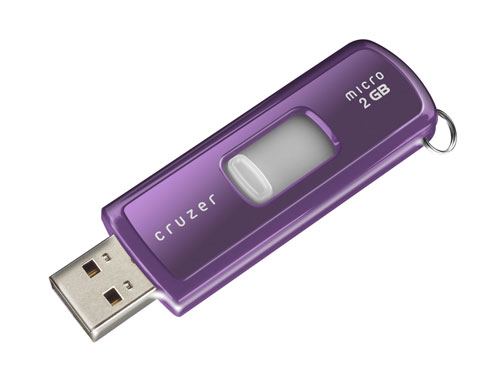 Yesterday a little girl came over to play; her mom was in labor, and we took care of the soon-to-be big sister for a few hours until her grandma arrived.
In addition to re-discovering the sheer joy of having an inquisitive little one around, I discovered that my house is no longer toddler-proof. We pulled out Eldest's ancient animal figurines from the box under a cabinet, and I found marbles and tiny plastic army men and random jingle bells mixed in with the the toys. So as we made a zoo out of animals and blocks, I surreptitiously cleared the box of things that were chokable. In doing so I came across a purple flash drive. Could it be?!?
I inserted the drive in my laptop and let out a shout of glee -- my lost work! There was the outline for (and several sample chapters of) a manuscript I'd spent an entire summer working on several years back. It was all there, even the parts I didn't like. I read it and thought
I can work with this!
It's been two years, maybe three, since I lost that drive. There have been several times I've intensely wished to share this particular piece of writing with others. It's here, and it's been here -- within ten feet of my computer -- all this time. Which seems like some sort of metaphor for life, though I'm not quite sure why.